We are located in the Oil Capital of Europe and have established strong relationships with all the major Oil Service Companies.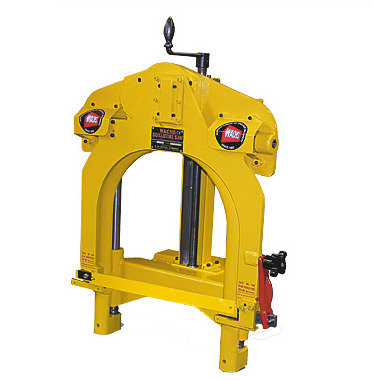 As decommissioning kicks in at the end of many of the oldest North Sea Platforms our "On Site" service-engineering clients have a requirement for portable pipe cutting, pipe bevelling and flange working equipment.
Toolrunner has this equipment for sale or hire and has partnerships with 2 of Americas leading manufacturers in this field.
---
We Supply the Following Brands
Featured Product
NES
The Thread Repair Experts
NES are the ideal tools for saving money and time during maintenance, plumbing, construction, agriculture, car repair and many other applications where there are components with a damaged thread
Visit NES Website
Latest News