Stabiliser Caliper
Unique measuring devices designed specifically for the oilfield industry.
Stabiliser Calipers are for checking tolerance on 3 & 5 blade oilfield Stabilisers. They are capable of measuring to 1/16" of tolerance although we have the technology to produce instruments that can measure to within 0.001" of tolerance.
These models measure three or five point to an accuracy of 1/16 of an inch: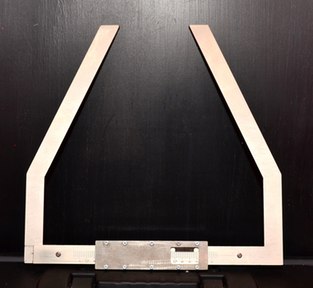 3 Point Calipers
(a.k.a "Toolrunners")
Please click on the link or download the information document.
Ball trammels are for measuring seal ring grooves i.e RTJ's. A Hub Gauge is a modified vernier calliper; it is used to measure "Grayloc" type hubs. These can be made to customer's specifications, for example we have made a 24" Digital version.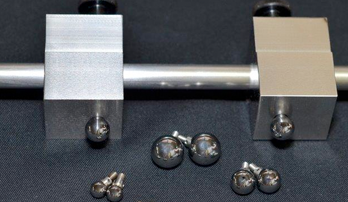 Ball Trammel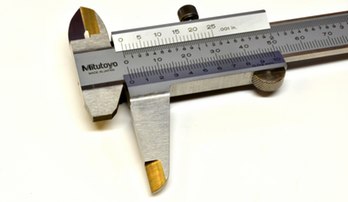 Ball Trammel Setting Gauge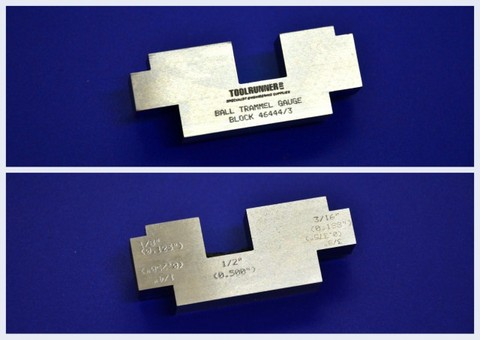 Ball Trammel Set & Setting Gauge
---
We Supply the Following Brands
Featured Product
NES
The Thread Repair Experts
NES are the ideal tools for saving money and time during maintenance, plumbing, construction, agriculture, car repair and many other applications where there are components with a damaged thread
Visit NES Website
Latest News